Diskgolf har blitt spilt i over 40 år i New Zealand og mange turister har fått sitt første møte med sporten der.RPM discs har laget disker i over 20 år, men det er ikke mange år siden de begynte å satse world wide.
Siden mange turister har blitt introdusert for sporten i sør New Zealand så har de også blitt kjent med de mest lett kastede diskene til RPM.
Tui er en litt understabil putter som også fungerer til drives om en ikke gir den for mye kraft.
Piwakawaka er en midrange med enormt mye glide og derfor veldig lett kastet og gir ekstra lengde uten å anstrenge deg.
Vi er stolte av å hente merket til Norge og er blant få heldige i Europa som distribuere deres disker.
RPM fokuserer på naturopplevelser og dyreliv, samtlige disker har bilde av fugler som hører til i New Zealand. Vi tar en nærmere kikk på diskene og deres ferdigheter.
Ruru: Putt & Approach Disc – 3, 3, 0, 1:
Den har fått navnet sitt fra den mest kjente uglen i NZ.
En stabil, litt overstabil putter som gir en trygg rett linje til kurven.
Velger her å dele ett sitat fra DG Puttheads:
The Ruru—or, more affectionately named after the native owl, the Morepork—is designed for a consistent, stable fly with a very small late fade. The PDGA has approved this disc to 174.3g. The disc is available in four types of plastics with different effects.
Review: "The RPM Discs Ruru is a fantastic putter. I think spin putters would like it a little better than push putters. The Ruru also works great as a straight approach disc with consistent and repeatable results. The Magma plastic is wonderful inside the circle and the Cosmic plastic works well for approach shots. Their newest putter, the Ruru, might be the best putter you haven't heard of yet."
-Rodney Lane, DG Puttheads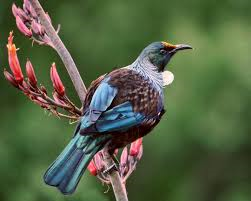 Tui: Putt & Approach Disc – 3, 4, -1, 0:

Tui er som fuglen viser en raskere putter enn Ruru.
Den har ekstra glid, en tynnere kant og er mer understabil noe som fort gjør det lettere å putte fra lengre hold.
Sitat fra DG puttheads:
Review: "The Tui has immediately found a place in my bag (which rarely happens anymore) as my go-to distance putter and a great option for short drives. The Tui will serve a large range of disc golfers from beginners who are looking for a glidey yet manageable putter to assist their developing abilities all the way to advanced disc golfers looking for a reliable and versatile understable putter."
-Chris Bawden, DG Puttheads
Piwakawaka: Mid-Range Disc – 5, 6, -1, 0:
Akkurat som fuglen har denne disken enormt god glid.
Den er oppgitt med 6 i glid som vitner dette, den vil holde en rett linje også ved lengre kast. Den har en tynn kant og større diamenter enn putterne.
Sitat fra DG puttheads:
Review: "RPM Disc's Piwakawaka is a great approach disc full of finesse and glide. The Piwakawaka would be a great choice for a novice learning form and finesse on shorter shots or could fit in the bag of an advanced player who needs a light touch with control close to the basket."
-Chris Bawden, DG Puttheads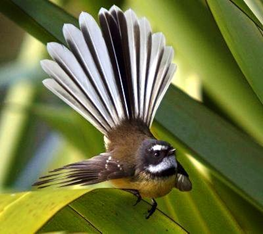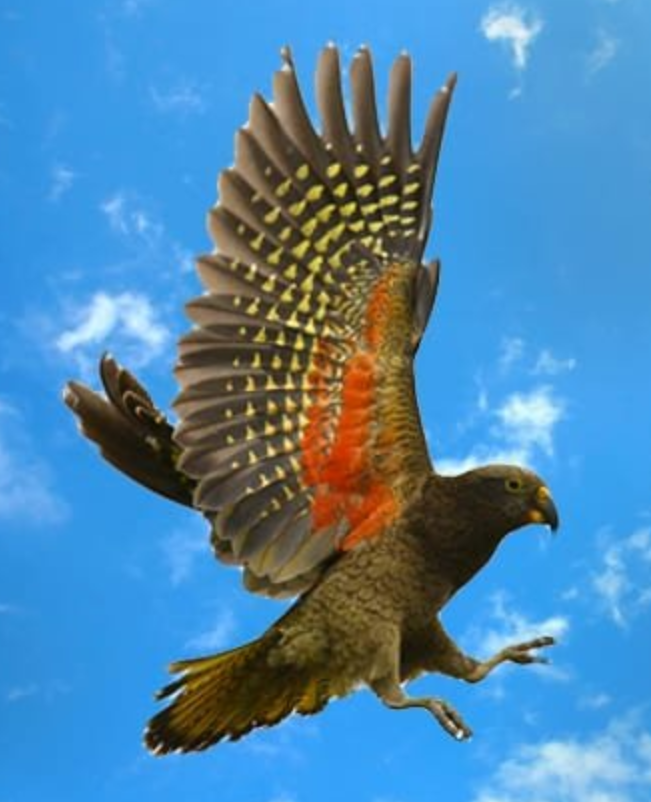 Kea: Mid-Range Disc – 4, 3, 0, 3:
En allsidig midrange, Kea kan kastes I alle slags vinkler og er pålitelig i vind.
En kommentar fra Vortica Disc Golf:
Review: A very exciting new midrange disc indeed, which challenges the best overstable mids in the world for a rightful place in your bag."
– Chris Davies and Martin Galley, Vortica Disc Golf
Huia: Fairway Driver Disc – 7, 5, 0, 2:
Huia er en sikker vinner i baggen, disken ligger godt i handa og flyr rett og fint med en liten fade i slutten.
Tallene 7, 5, 0, 2 kjenner en igjen fra flere disk merker, test ut plastikken og sjekk om denne tar opp en plass i baggen.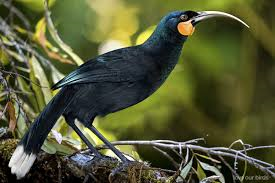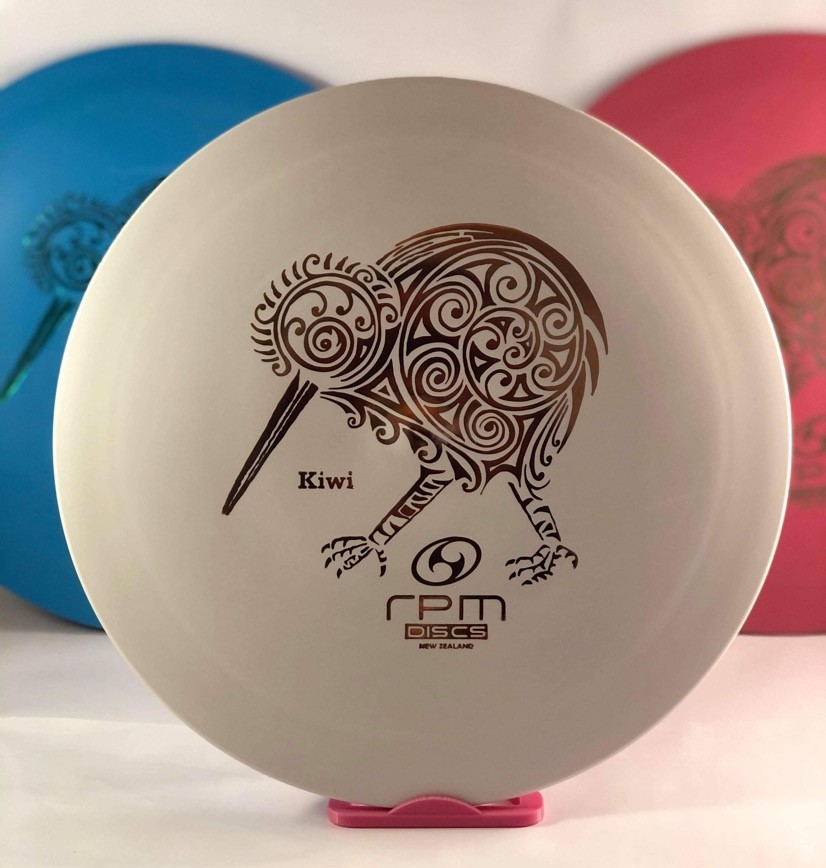 Kiwi distance driver Disc – 10, 4, 0, 3,5
Kiwi er en overstabil driver som mestrer vinden for de med mindre styrke i armene samt de med som mestrer lange drives.
Sitat fra RPMdiscs.com:
The Kiwi was RPM's first driver and was previously known as the Raptor and the Taniwha. The latest iteration is a more overstable than the previous versions of the disc and will hold a consistent angle through high speed with a sharp fade to finish.
Kahu: Maximum Distance Driver – 13, 5, -1,2:
Kahu er en rask rovfugl med stort vingespenn.
Vind er heller ingen hindring for denne disken, passer fint til raske armer eller til de som ønsker å ta steget opp til raske disker.
Sitat fra discgolfreviewer.com:
Now let's talk about how the Kahu flies. Personally I own five Kahu's, and the reason for the multiples was initially because of the plastic appeal. But I have discovered that each one has its own flight characteristics. Similar to a popular disc like the Innova Destroyer, the Kahu's different "runs" have had different flight characteristics, ranging from straight-to-understable, to overstable. The discs generally have a flat profile and a wide rim, though not maximum width. They fly with high speed, but depending on the run, some can take more power for maximum distance. One of my Kahu's is quite "beat in" and understable disc. Another can go straight for a long distance before fading, and I use that one the most. My newest and shiniest golden Kahu is also the most overstable that I own, fading quite dramatically at end of flight, so I use it when I need to turn sharply around distant obstacles.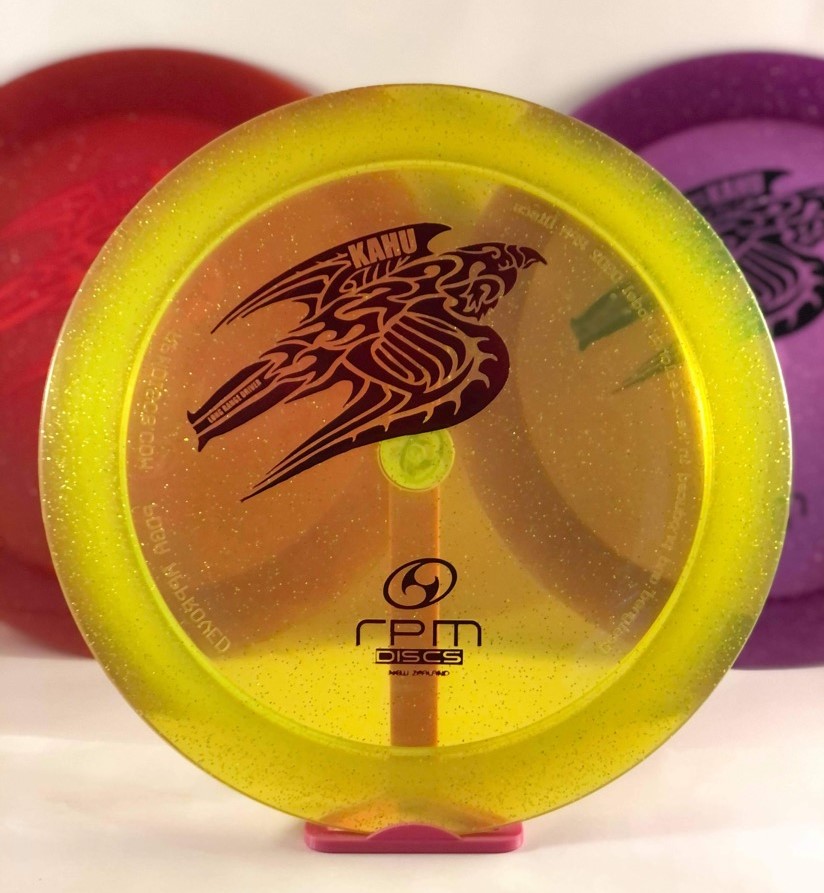 Kotare: Maximum Distance Driver ­ – 12, 5, 0, 3:
Kotare blir også kaldt konge fiskeren, en veldig rask og presis fugl.
Disken er ingen unntak.
Den koser seg i skikkelig motvind og holder linjer veldig bra.
Overstabil og passer best til de som behersker lange kast.